Trenport conceived Peters Village as a true village of 1000 homes, with its own community facilities. shops, medical centre, school, and village hall with changing rooms to serve the area's playing fields It is fundamental to our philosophy and commitment to sustainable development working with the community, landowners and local authorities to achieve that ambition.
Part of the land is a Site of Special Scientific Interest (SSSI) and managed by a partnership between site Trenport, the Government-backed Natural England and Kent Wildlife Trust.
Since work started in 2014 some of the UK's leading property developers at Peters Village have provided a wide range of award-winning new homes alongside one of Kent's historic rivers, the Medway and will continue well into 2022. Spanning the river, Peters Bridge, is a testimony to the best in civil engineering and design and the centre piece of the £60m development.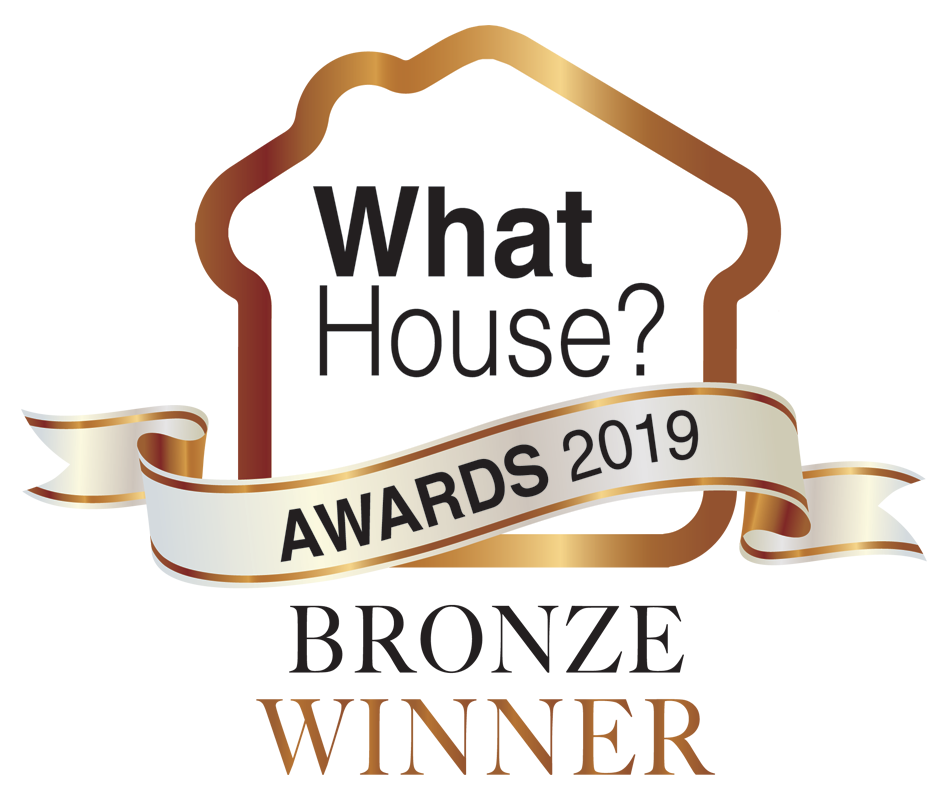 ---
Rosechurch Homes is Trenport's residential development business within the Trenport Group providing thoughtfully designed high quality homes that embrace the needs of open plan modern living, incorporating home offices, upgraded Wi-Fi and Broadband connections, CCTV/ Ring doorbells, attic access with ample storage space, modern usable kitchens featuring the most up to date economical appliances, high security doors and windows, beautifully landscaped gardens, and street scenes.
Our homes are traditionally built, using the most up to date construction methods to provide our Homeowners with a property to reflect the current needs for a Home for Life for all sizes of families.
More details about Rosechurch Homes can be found here.